ACG Resources, LLC is a recruitment agency that provides professional executive search and staffing services to a broad range of companies and industries. ACG is located in New York City and has the capabilities to provide services on a national level. ACG provides the flexibility and personal service of a family-owned boutique firm, with the resources, experience, and reach of a large global search firm. We provide employers with personalized staffing services and solutions, as well as job seekers with support through the entire job-seeking process.
Recent Successful Placements
Temporary Bilingual Portuguese/ English KYC Analyst
Treasury Sales/Trader – Foreign Bank NYC
Personal Injury Pre Litigation Funding Sales Associate (Remote) – Funding Company. Florida
Producer- Broadcast/Streaming Content – Start Up fitness Company. NY
SENIOR ACCOUNTANT/BANK REGULATORY REPORTING (HYBRID) – Foreign Bank NYC
Letter of Credit Specialist (2) – Foreign Bank NYC
Accountant – Foreign Bank NYC
AML Alert Clear Level 1 Consulting Services – Foreign Bank NYC
Executive Administrative Assistant (Hybrid) – M&A Firm
Intern – Foreign Bank NYC
New Accounts Specialist Bank Los Angeles
Level 2 Alert Clear AMl Consulting Services – Foreign Bank NYC
AML Alert Clear Level 1 Consulting Services – Foreign Bank NYC
Entry-Level L/C Administrator (Temp-to-Hire) – Foreign Bank NYC
Chief Executive Officer(CEO) – P/E backed Specialty flooring Copany -Georgia
Entry level Operations Assistant/CSR – Commercial Bank NYC
Entry-Level Relationship Associate (Temp to Hire) – Regional Bank. NY
TEMP Customer Service Blingual Portuguese English – Foreign Bank NYC
VP Banking Operations Manager HYBRID – Foreign Bank NYC
Conversion-New Accounts – Commercial Bank Los Angeles
Director of Security – Real Estate Property Manager NYC
<ul>
<li>Benefits Human Resources Administrator Hybrid – HR Consulting Firm NY</li>
</ul>
"I have engaged Len Adams on many high-level executive search assignments as well as middle level managerial and technical positions. He not only grasps the skills, knowledge, and experience levels to fill a need he understands the attitudes, habits, and work ethic required for the right fit. I found him to be a superb HR advisor with an instinct for zeroing in on the essentials of organizational needs. I highly recommend him and his firm to anyone with immediate staffing needs or in need of a consult on how to staff for growth."

-
"Len Adams is an accomplished entrepreneur and business leader. As a client of his, he has consistently demonstrated his ability to work well with colleagues and clients. Len is a person of high integrity and values demonstrated in the quality service provided to his clients."
"Gregory is one of the brightest, innovative, and top-notch providers for his clients... He becomes more brilliant each day! He is, by nature, a professional who is eager - and more than a capable manager whose credo is to help others to find solutions to problems in record time. Sizes up a need and finds the answer. Real professional, a gentleman - and top-notch in his field. First-class in everything he does - and is!"
"Len is a detailed, consistent, and successful entrepreneur who has built his business over the years on the basis of excellent customer service, adaptability, and delivery. He conveys honesty, voracity, and transparency, qualities which are not so readily apparent in any business. I consider him a good friend and, perhaps more importantly, a rare professional who views you as a person."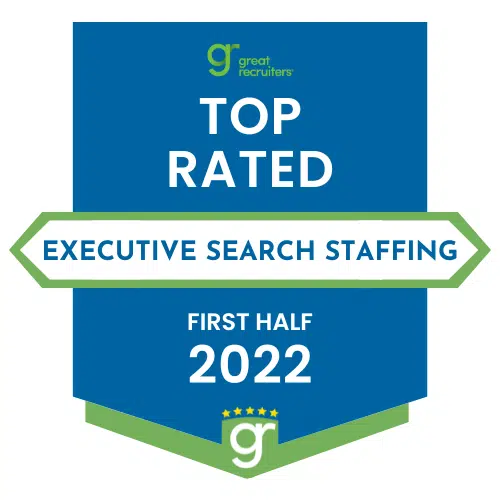 Memberships & Affiliations