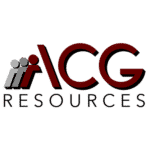 ACG Resources
Job Ref: 14347
Commercial Loan Banking Assistant
Come join an expanding commercial bank!
Located onsite in Manhattan
Must have commercial loan banking experience.
A candidate who can multi-task, work fast when required, has a polite phone manner, is proficient in Excel and preferably has experience with Jack Henry and loan escrows.
Must be able to pull loan files and assist lending officers as needed.
#acgresourcesjobs